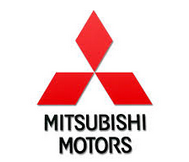 Mits FH 6D31 Head Removal & Install Procedure 1992-1995
Description
OEM Recommended Procedure

This is an 8 page PDF factory procedure to remove the cylinder head and install.
File Contents Include:
Cylinder Head Service Standards Table
Tightening Torques
Tightening Torque Sequence Illustration
Removal Cautions
Break Down Illustrations
Head Gasket Identification
Valve Adjustment procedure
You are purchasing a downloadable file. You will need Adobe Reader to read the PDF file.