4BD1, 4BD2 & 4HE Excessive Exhaust Smoke (Black/White), Poor or No Idle When Cold
Tech-Tip
This Tech Tip is a PDF file is to address the concern:
Excessive smoke (black/white) when engine is cold and clears up when engine is at operating temperature.
Our dealership Technicians have resolved the issue with this procedure.
You will need Adobe Reader to read this PDF file.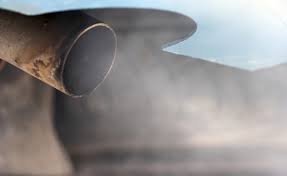 Customers who bought this, also loved
Only logged in customers who have purchased this product may leave a review.